February marks the halfway mark of this academic year. These past few months have truly gone by quickly. The staff, students, parents, and volunteers of SAA continue to awe and inspire us with their excellence in both the classroom and in extra-curricular activities. This edition of The SAA Star, (posted to our website under the parent link), highlights many of those awe-inspiring events. Our hope is that you continue to get a sense of this by r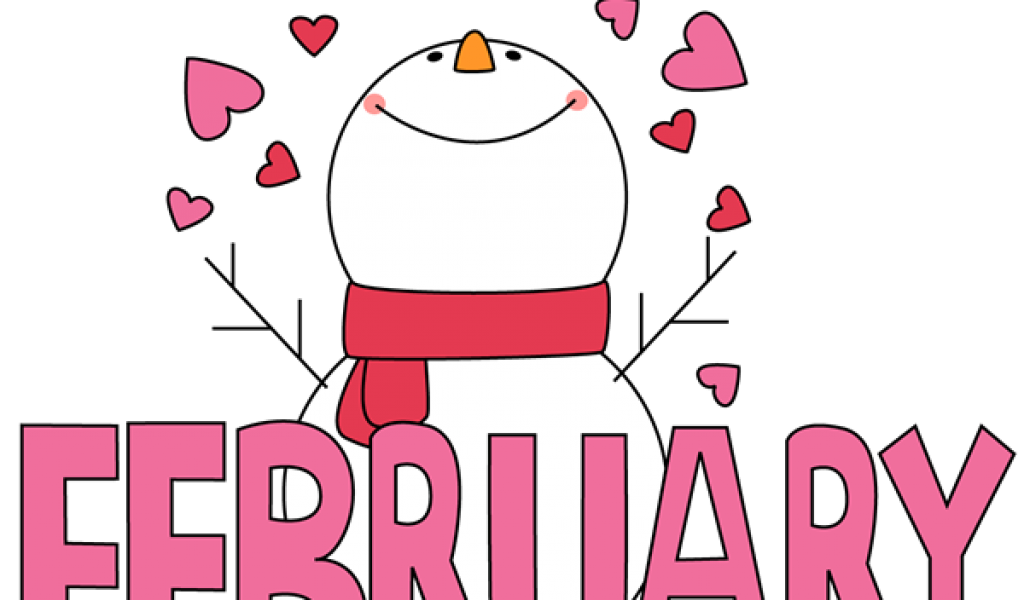 eading The SAA Star School Newspaper, visiting our website www.saa.ycdsb.ca , following us on twitter @StAgnesYcdsb and/or following class news via class Remind App and Google Classroom.
Every year, Canadians are invited to take part in the festivities and events that honour the legacy of Black Canadians, past and present, during Black History Month in February. This is a time to celebrate the many achievements and contributions of Black Canadians, who, throughout history, have done so much to make Canada the culturally diverse, compassionate and prosperous nation we know today. It is also an opportunity for the majority of Canadians to learn about the experiences of Black Canadians in our society, and the vital role they have played throughout our shared history. Staff and Students will participate in various activities throughout the month.
Our Winter Walk Day scheduled for February 7th will take place Thursday or Monday depending on the weather forecast.
Ash Wednesday falls on February 14th (Valentine's Day) this year. This coincidence has not happened for decades. Ash Wednesday, as the first day of Lent, always take precedence over any other memorial for that day. As a result, we have chosen to move our Valentine's Day celebrations to Feb. 13th, Shrove Tuesday, instead. CSC will be serving pancakes to our students.
Report cards are coming home on Tues. Feb. 13th for Gr. K-8 students. Please be reminded that schools are closed Monday, February 19th as we celebrate Family Day across the province. We are blessed to be a part of the SAA family each day. We hope Feb. 19th is a day when all of you are able to spend some extra time with your family. Wishing you a  happy Family Day weekend!