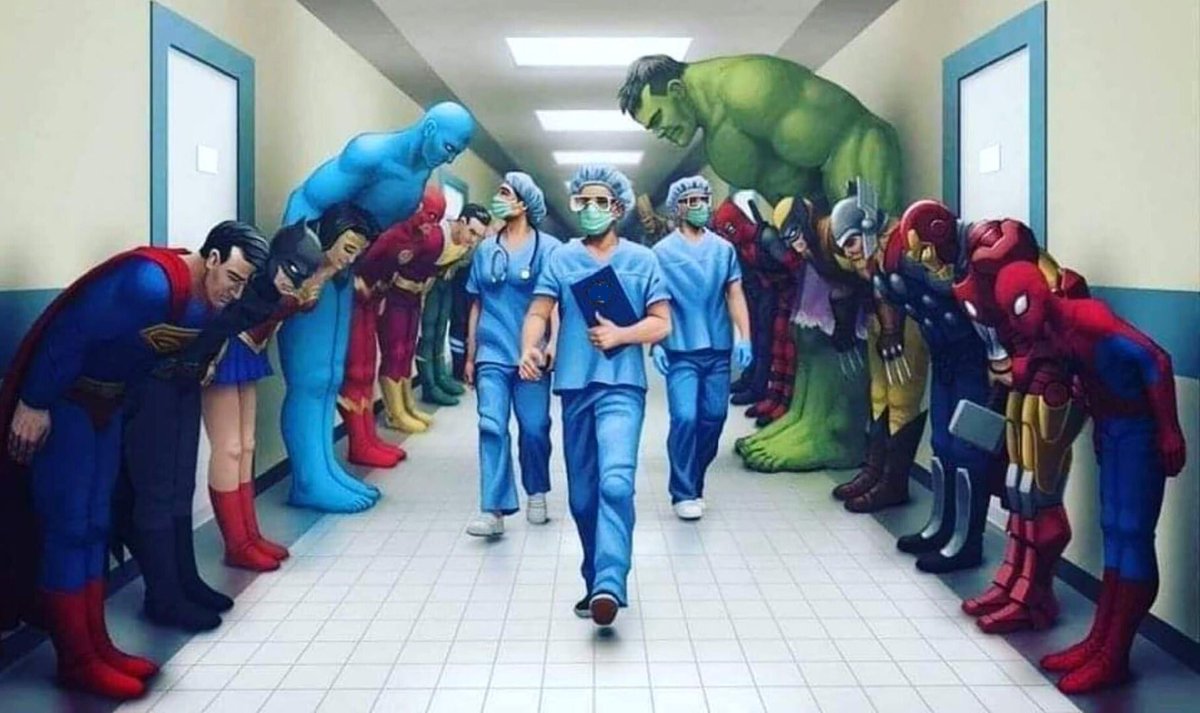 Some amazing news!  In an effort to support  the growing need of our frontline and essential workers to have better access to Personal Protection Equipment (PPE), St. Agnes of Assisi  CES, along with 11 other schools from the York Catholic District School Board, have lent our 3D Printers, as well as donated filament rolls to Trillium Hospitals. Our 3D Printers will be used to make face shields as well as mask hooks. 
Trillium Hospitals have rented a space close to one of their hospitals in Mississauga, where their engineers will be creating these much needed PPEs. Our YCDSB school board personnel collected all of the 3D Printers and delivered them to the production site today, so that production could commence as soon as possible.
As proud Canadians, we instinctively look for ways to support our neighbours, especially in times of need, as we unite as a community and as a nation.As faithful Christians, we instinctively look for ways to help each other carry our burdens, as we attempt to walk in Jesus' footsteps.
Ours is a small gesture of gratitude and faith towards those who are making significant sacrifices in using their God given talents to keep us all safe and healthy. Please continue to pray with your families for all of our brave frontline and essential workers.