School News
On Friday, April 28th, St. Agnes of Assisi will be participating in the Vaughan 20-Minute Makeover. The City of Vaughan invites schools, businesses, residents and community groups to participate in this annual event in celebration of Earth Day. In 2016, 17,000 people participated in this event all across the city.
All participants will be provided with plastic gloves and garbage ... Continue reading "Vaughan 20-Minute Makeover"
Board News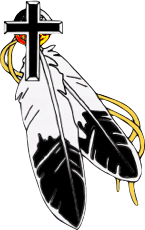 The Ministry of Education is committed to improving Indigenous education in Ontario, improving student achievement and well-being, and closing the achievement gap between Indigenous students and all students. In 2007, the Ontario Ministry of Education launched the Ontario First Nation, Métis, and Inuit Education Policy Framework (the Framework). The Framework guides the Ministry of Education, school boards and schools as ... Continue reading "Indigenous Education Survey"