School News
As the current academic year draws to a close we wish a fond farewell to the following staff members:
Ms. Burbello, Ms. D'Addario, Ms. Del Gobbo, Ms. Del Nibletto, Ms. Rumeo, Ms. M. Iacobelli, Ms.Broz, Ms. Corasaniti, Mme. Di Nucci, Ms. Guarraggi, Ms. Cristello, Mrs. C. Iacobelli, Ms. Rumeo 
Father, as we say farewell to our loved ones we ... Continue reading "Farewell"
Board News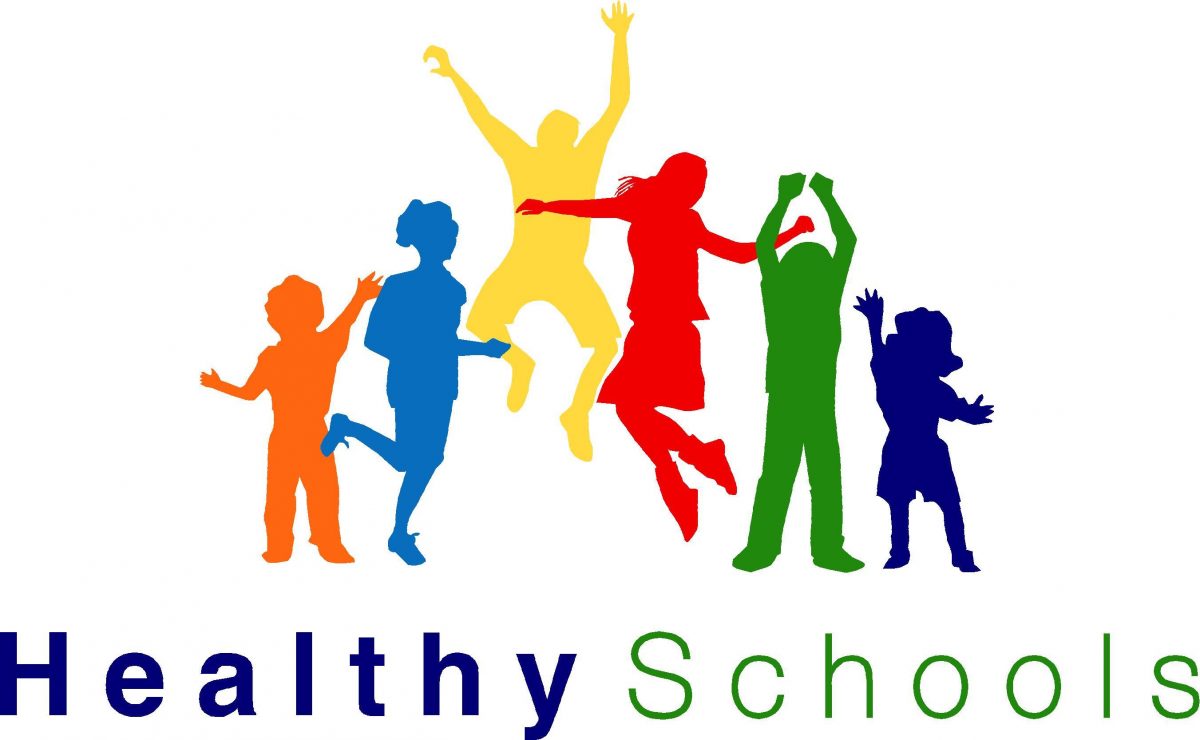 Congratulations to all YCDSB Students who made healthy choices this year.  Have a safe and active summer.
Ophea Healthy Schools Certification York Region Public Health Healthy Schools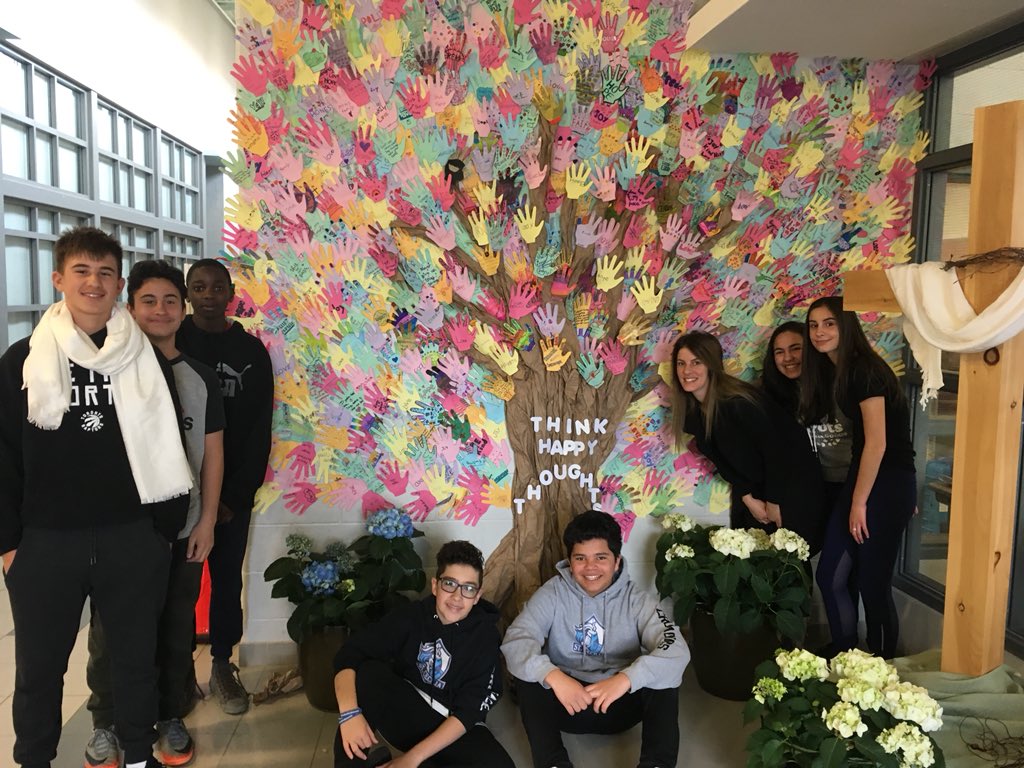 Nature does wonders for our overall well-being.  Embrace the outdoors for a positive boost.